The World Turned Upside Down': The Self/Interiority, (Social) Distancing, and Mobility in the Long Eighteenth Century
February 25

-

February 27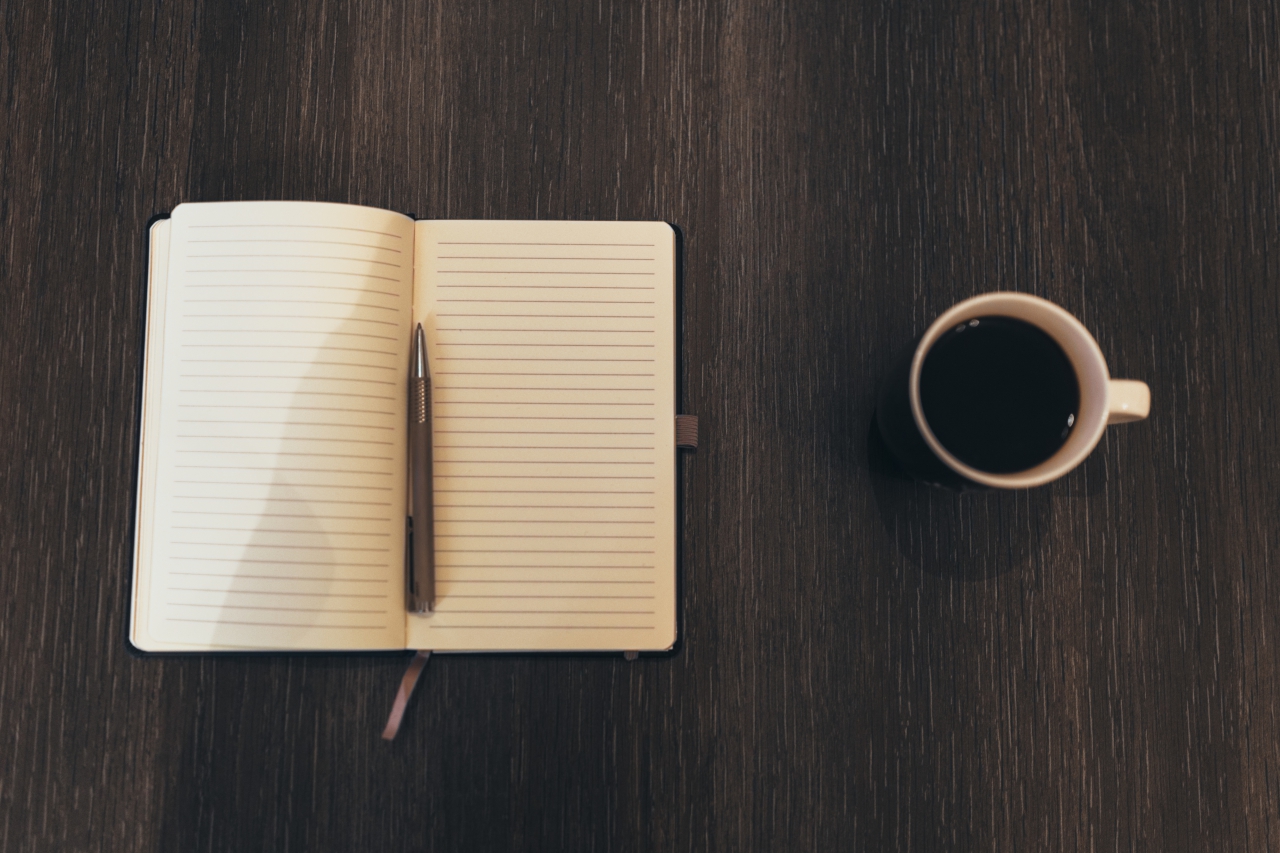 SEASECS will hold its 47th meeting online during February 25-27, 2021. Given the logistical hurdles and financial constraints facing faculty and graduate students in the coming year, we envision the 2021 conference as a low-cost, user-friendly venue that will allow faculty, graduate students, and independent scholars to present their scholarship during a year of limited opportunities.
The theme for the 2021 conference is "'The World Turned Upside Down': The Self/Interiority, (Social) Distancing, and Mobility in the Long Eighteenth Century."
The Southeastern American Society for Eighteenth-Century Studies is an interdisciplinary society promoting the interchange of ideas and information on the culture, history, literature, philosophy, politics, music, economics, architecture, art, medicine, and science of the eighteenth-century world.